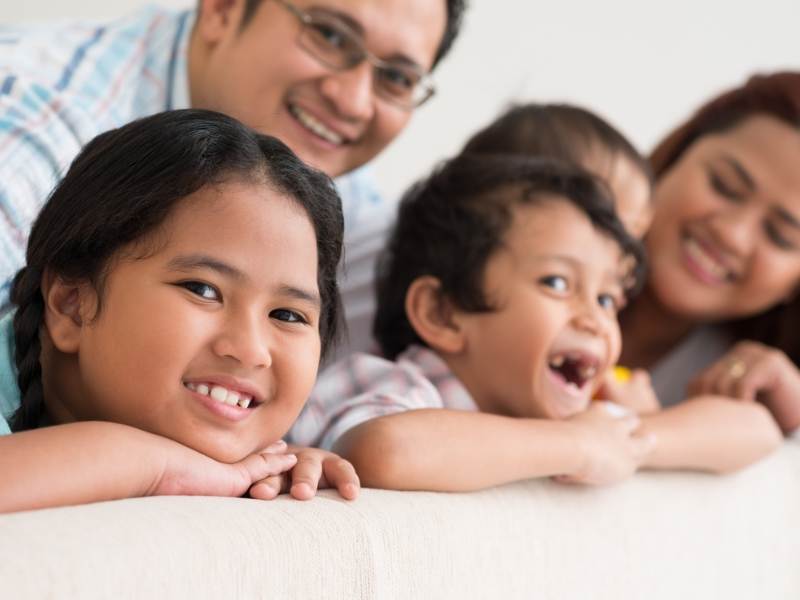 Experience something unique at
Oakridge Plaza

in Garland, TX
This eclectic center offers beauty options, dining and services for the whole family. Retailers include Game Stop, Subway, and more. Conveniently located next to Cali Saigon Mall, this plaza is your one stop shop close to home. This shopping center is a newly renovated 74,757 square foot retail center. This center is located in a high traffic intersection with a highly visible monument sign.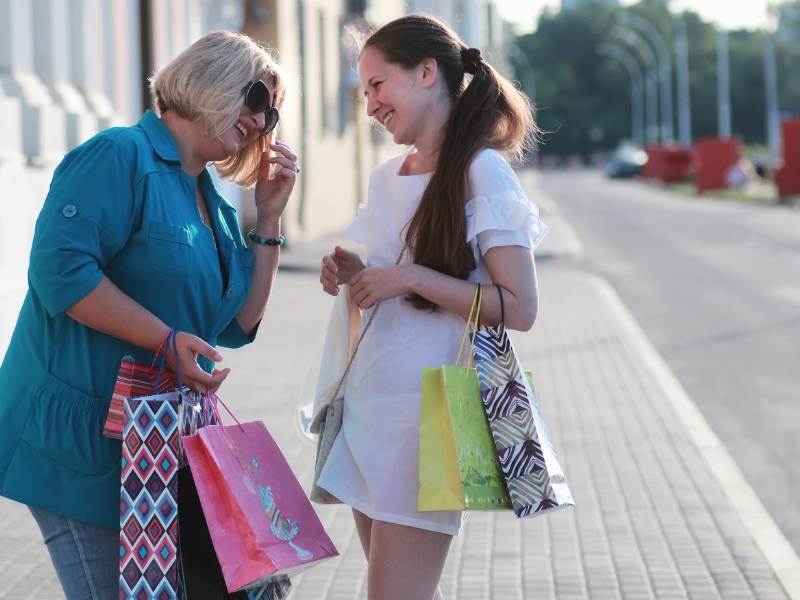 Oakridge Plaza has the perfect mix of small businesses, local shops, and your favorite retail brands.
There's a solution for every need at Oakridge Plaza, from healthcare and dental to legal and business services.
From slices to sandwiches, we have dining options for everyone only at Oakridge Plaza.
Explore Oakridge Plaza and find everything you need with our interactive map.