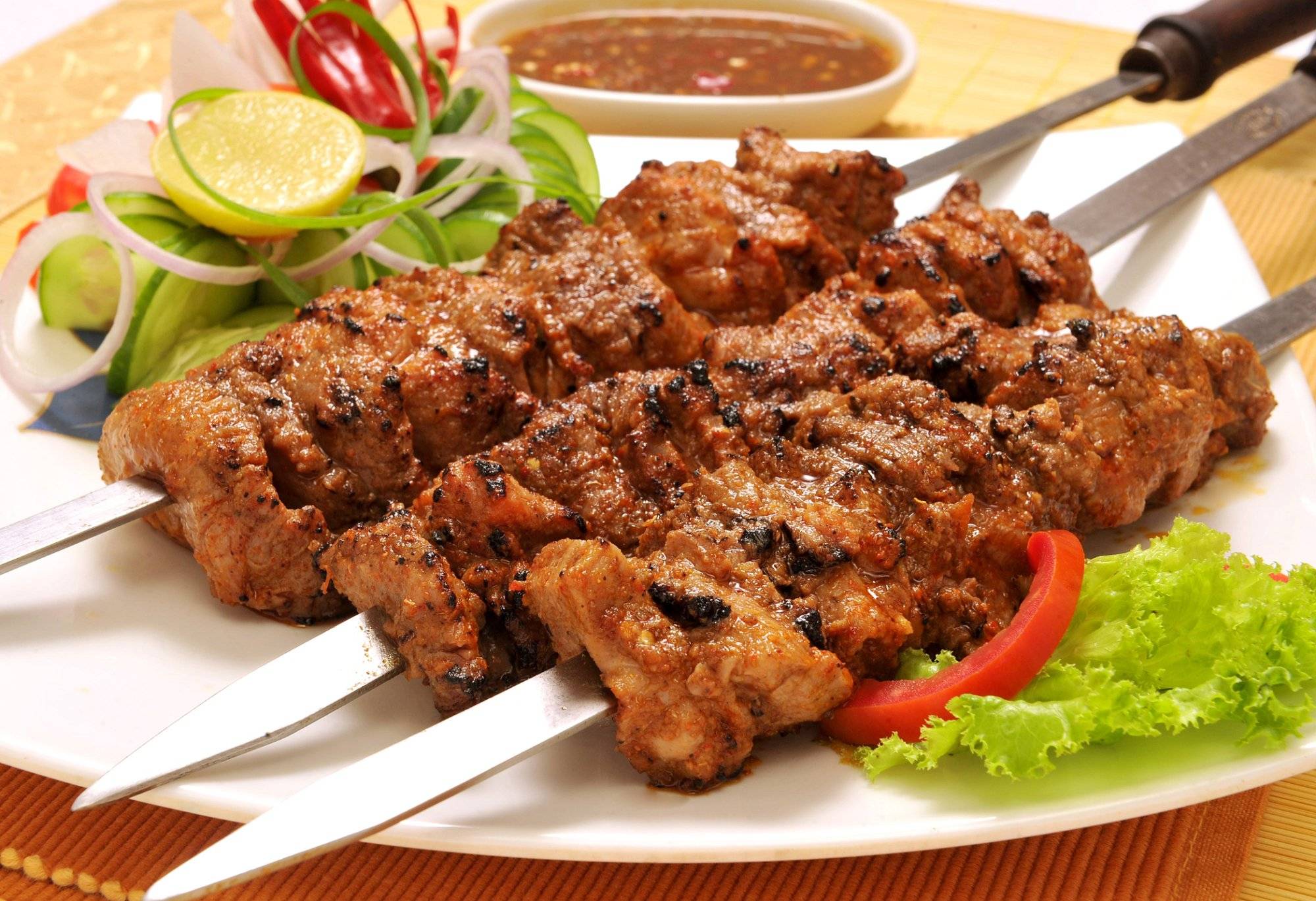 Welcome to Oakridge Plaza, the vibrant hub of culinary delights. Within our bustling shopping center, you'll find the ultimate destination for barbecue enthusiasts. BBQ King Garland. This exceptional eatery, located right here in Oakridge Plaza, offers a remarkable dining experience that will tantalize your taste buds and leave you craving for more. Stop by today to satisfy your cravings at BBQ King at Oakridge Plaza:
Unleash Your Palate's Delight at BBQ King Garland
Prepare to embark on a gastronomic adventure at BBQ King. With a diverse menu featuring an exquisite selection of barbecue dishes, this establishment has captured the hearts of food lovers throughout Garland. Each bite of their meticulously prepared dishes, crafted from the freshest ingredients, offers an explosion of flavor that will keep you coming back for seconds.
The BBQ Kingdom of Delights
As you step into BBQ King Garland, you'll be enveloped in a warm and inviting atmosphere. The air is perfumed with the enticing aroma of sizzling meat on the grill, captivating your senses from the moment you arrive. The attentive and knowledgeable staff are dedicated to ensuring your dining experience surpasses expectations, making every visit a memorable one.
Irresistible Flavors to Savor
The menu at BBQ King Garland is a testament to their unwavering commitment to culinary excellence. Indulge in their signature smoked brisket, cooked to perfection through hours of slow smoking, resulting in a tender and succulent masterpiece. From juicy ribs to delectable pulled pork, each dish showcases the expertise and passion poured into every preparation. Accompany your meal with their homemade barbecue sauces, perfectly crafted to enhance the flavors and elevate your dining pleasure.
When it comes to satisfying your barbecue cravings, BBQ King Garland at Oakridge Plaza stands out as the ultimate destination. Prepare yourself for an unforgettable dining experience, where exquisite flavors, warm hospitality, and a lively atmosphere come together seamlessly. Whether you're seeking a delightful lunch or a memorable dinner, BBQ King promises to take you on a remarkable journey of barbecue bliss that will keep you returning for more. Looking for more delicious restaurants in Garland? Check out our directory today!
Oakridge Plaza is offered by Weitzman. Weitzman is one of the leading Retail Real Estate companies in North Texas. Weitzman offers a full range of Retail Real Estate services including Project Representation, Tenant Representation and Investment Sales and, is also a leading Asset Management and Development Services Retail Real Estate firm.
Photo Sourced from Getty Images: #501027041